3D Printable 80% Router Jig
Special Price
$14.99
Regular Price
$29.99
 Print your own 80% Milling Jig!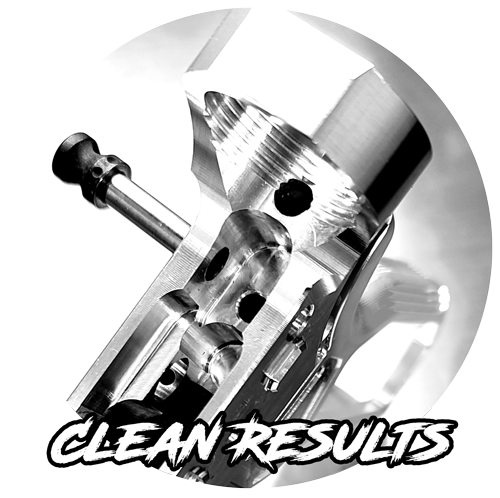 This download includes our latest 3D Printable Router Jig. Mill out your 80% lower receivers from home with this jig and a router. Routers put out the perfect speed to mill out your 80% receiver just as good as a CNC. Jig includes parts list and instructions. 
Reliable Milling with clean finishes
Includes Tool List. 
Some Assembly Required.
Works with most ALL billet AR-15, and 9mm AR Receivers!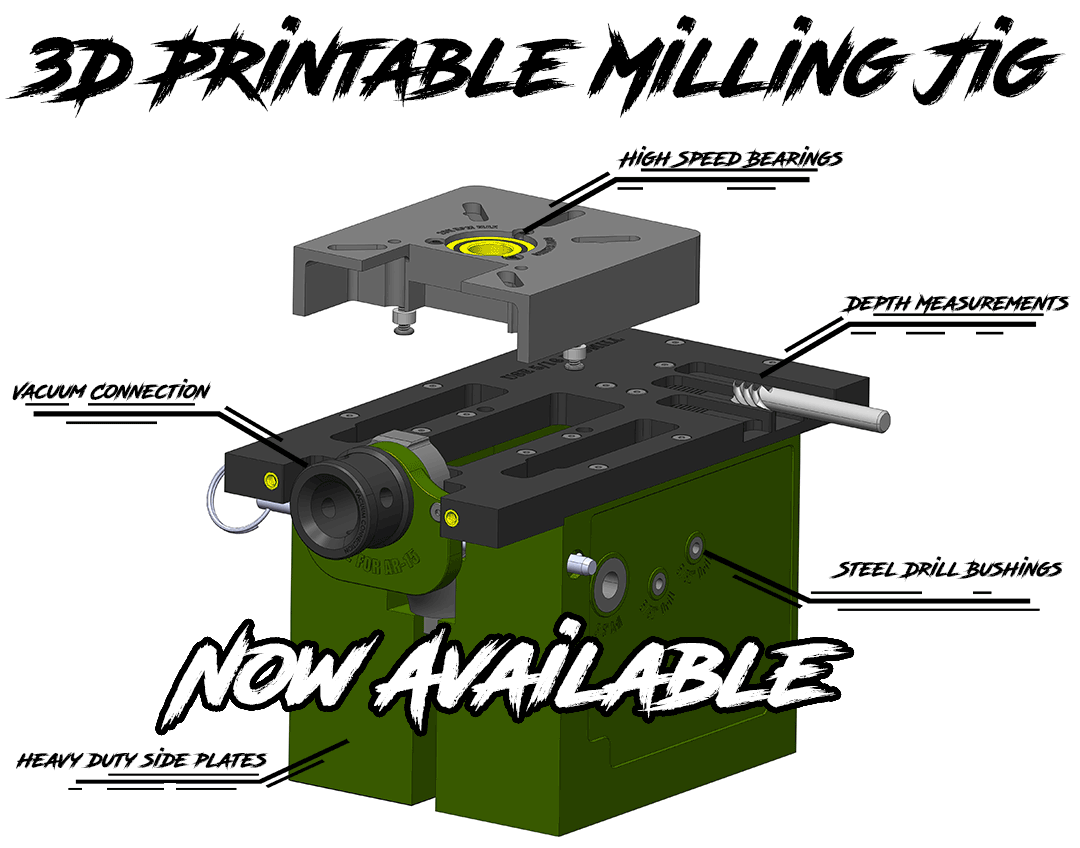 Tooling and hardware kits coming soon! 
Compatible Routers:
Bosch PR10E
Bosch PR20EV
Bosch 1617EV
Craftsman 28212
Craftsman 2767
Craftsman 27683
Craftsman 50429
DeWalt DWE6000
DeWalt DWP611
DeWalt DW616
DeWalt DW618
Hitachi M12VC
Makita RT0701C
Porter Cable 450